Black & Grey Realism Tattoo Artist
Realism Tattoo Artist
Marianne Drost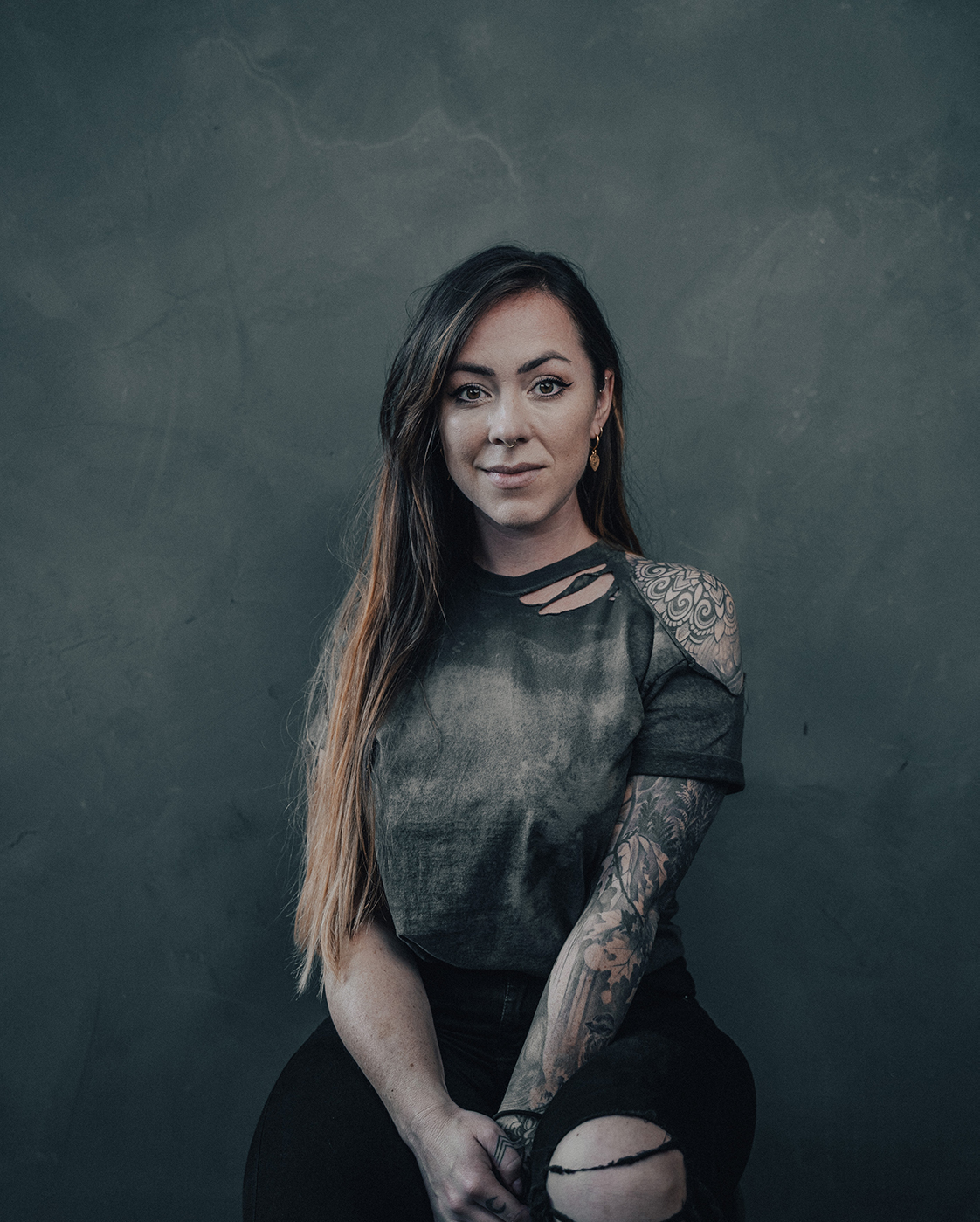 Specializing in Black & Grey Realism
Marianne Drost is a danish black and grey realism artist currently based in Aarhus, Denmark. She often travels the world, doing guest spots in prominent studios.
She has been artistic since childhood, pursuing art heavily into her adult life; Marianne works in her beautiful feminine and masculine style of black and grey realism, suited for both women and men. Whether it is large scale work or micro-realism, focus on detail is a key element in her work.
There is always thought put into every piece, to ensure more than just a nice visual; a clear reading of story and emotion is also essential.
Interview by Skin Artists Magazine
Get To Know The Artist
Consultation
You are more than welcome to book a consultation with me, free of charge.
I will always have a conversation with you prior to booking – either in person or via text – to make sure I can make your wishes come true. Once we have established the motif, placement and size of the tattoo, we can proceed with the booking.
Booking an Appointment
Booking can happen either in person, after a consultation or online.
When you book an appointment, you put down a reservation fee, that will be deducted from the final price of the tattoo.
You can list days that work for you or simply request me to list my next available dates.
The Design Process
I will always make custom designs especially suited for you and your body.
You are very wecome to send me ideas, describtions and reference photos, so I can make a unique design based on your wishes.
Want to Schedule an Appointment?